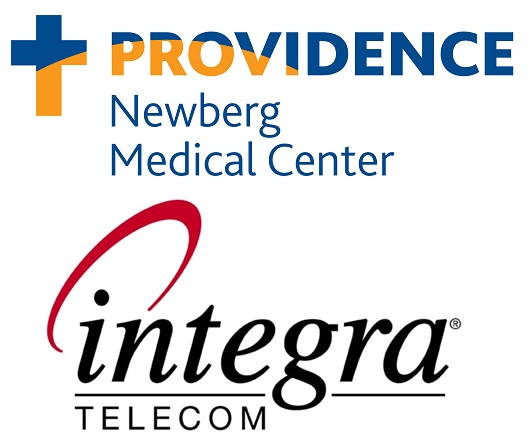 Bill will be attending the Providence Newberg Health Foundation's HOPE for Children Charity Golf Classic presented by Integra Telecom next Monday, July 23 at 10:30 a.m. at The Reserve Vineyards and Golf Club in Aloha, Oregon. This year's round marks the 10th annual outing which raises awareness and funds for rehabilitation services for children with special needs.
The Providence Newberg Health Foundation has a goal to reach a 10-year total of $1 million, and they believe that 2012 may be the year that benchmark is reached. What better way to do so than by enjoying a beautiful Oregon summer day while playing some golf!
A total of 288 golfers from around the country will enjoy a nourishing lunch, vie for prizes in various contests and unwind over a fantastic dinner. Plus, golfers will get to meet some very special children whose lives are transformed by support they receive from the HOPE for Children Fund.
It goes without saying that it is an incredible cause that Bill is honored to be a part of.
We here at PICS Telecom salute Integra for sponsoring the efforts of the Providence Newberg Health Foundation's HOPE for Children Fund.
Bill looks forward to seeing many of you there, but if you cannot make the trip but would like to make a donation, go to the Providence Newberg Health Foundation website and give what you wish to the cause.
Thank you!