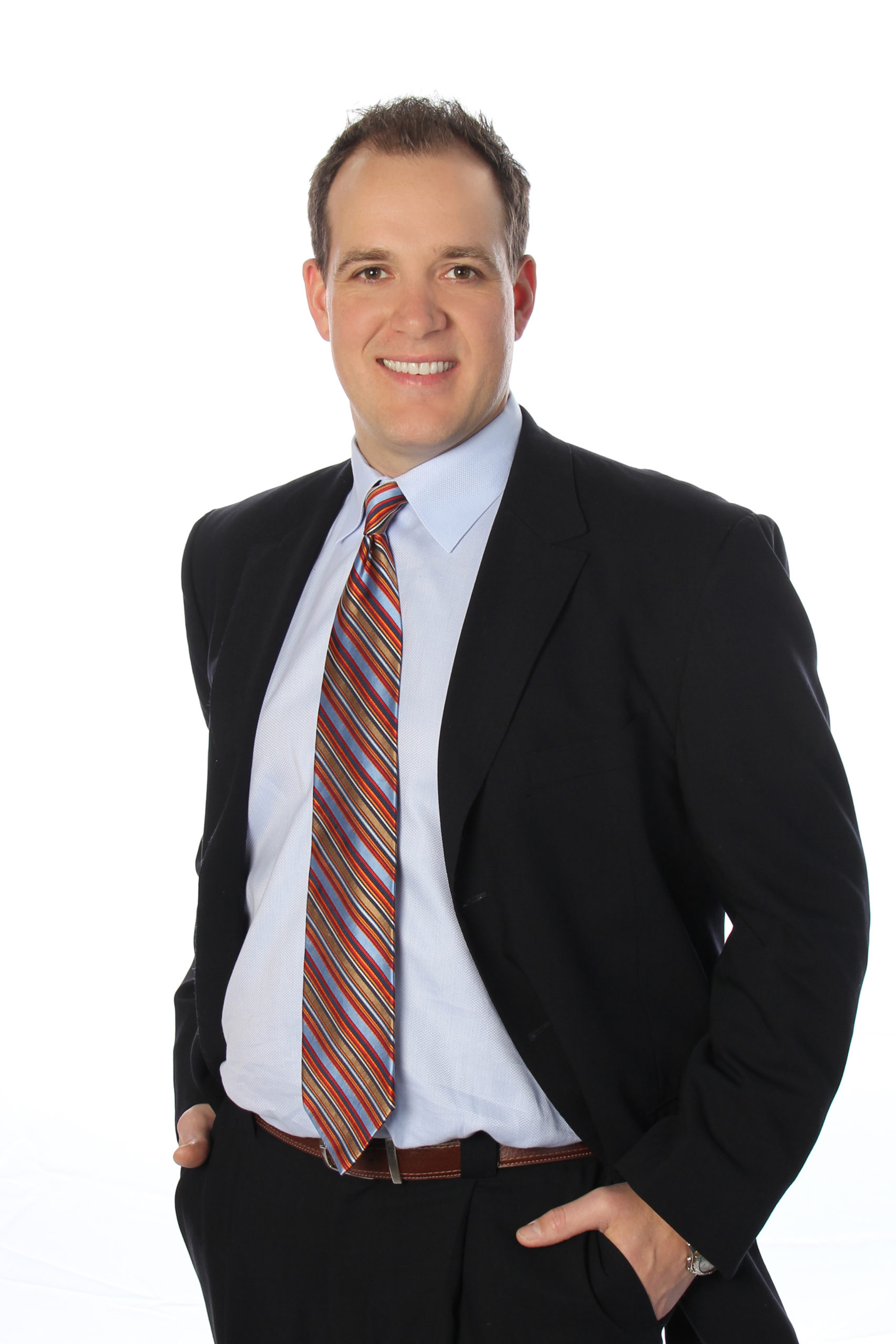 About Bill
As a Director of Sales for PICS Telecom with over 20 years of experience, my team and I are dedicated to supporting your network objectives.  We are a leading global reseller of new and used telecom and data equipment, as well as offering sustainable investment recovery and asset management solutions. Whether you are looking to buy or sell, we welcome the opportunity to put our skills and experience to work for you.
We proudly offer an extensive selection of new, used,  and refurbished multi-vendor telecom and data equipment from over 1,000 internationally recognized manufacturers including Cisco, Ciena, Nokia, Juniper, Alcatel-Lucent, Nortel, Adtran, Ericsson, and Huawei.
From legacy and end-of-life products to the newest generation of equipment, from fixed wireline to mobile wireless, we have the hardware and spare parts to keep your network optimized. All equipment is quality assured to strict original equipment manufacturer (OEM) standards and come with a lifetime warranty.
Trust our team for faster turnaround, lower pricing, and the highest quality telecom equipment on the market today.
Our Team
Did you know Bill McAuliffe is the only PICS Telecom Sales Director with an entire team exclusively dedicated  to his customers?  The TELECOMCAULIFFE Team consists of 7 experienced dynamic professionals working to ensure the best pricing, quickest turnaround, and highest quality equipment.  That means 6 points of contact going above and beyond helping you reach your CAPEX, OPEX and environmental goals.  Our team provides a devoted and responsive customer experience with an unsurpassed quality guarantee. Rely on the TELECOMCAULIFFE  Team for transparent, certified, and compliant network solutions, backed by the PICS Telecom name you know and trust.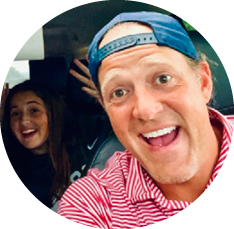 Bill
McAuliffe
Director of Sales National Accounts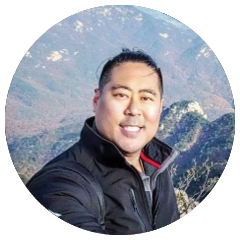 Matt
Garlock
Inside Sales Representative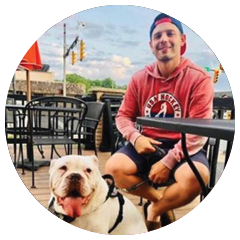 Jake
Burge
Inside Sales Representative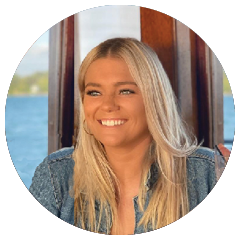 Maryn
Kent
Inside Sales Representative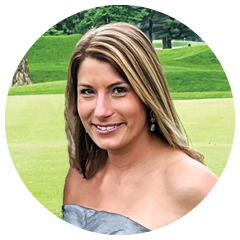 Christine
Donovan
Marketing Brand Manager
Amanda
DeSimone
Sales Support Administrator
Elle
DePerno

Sales Support Administrator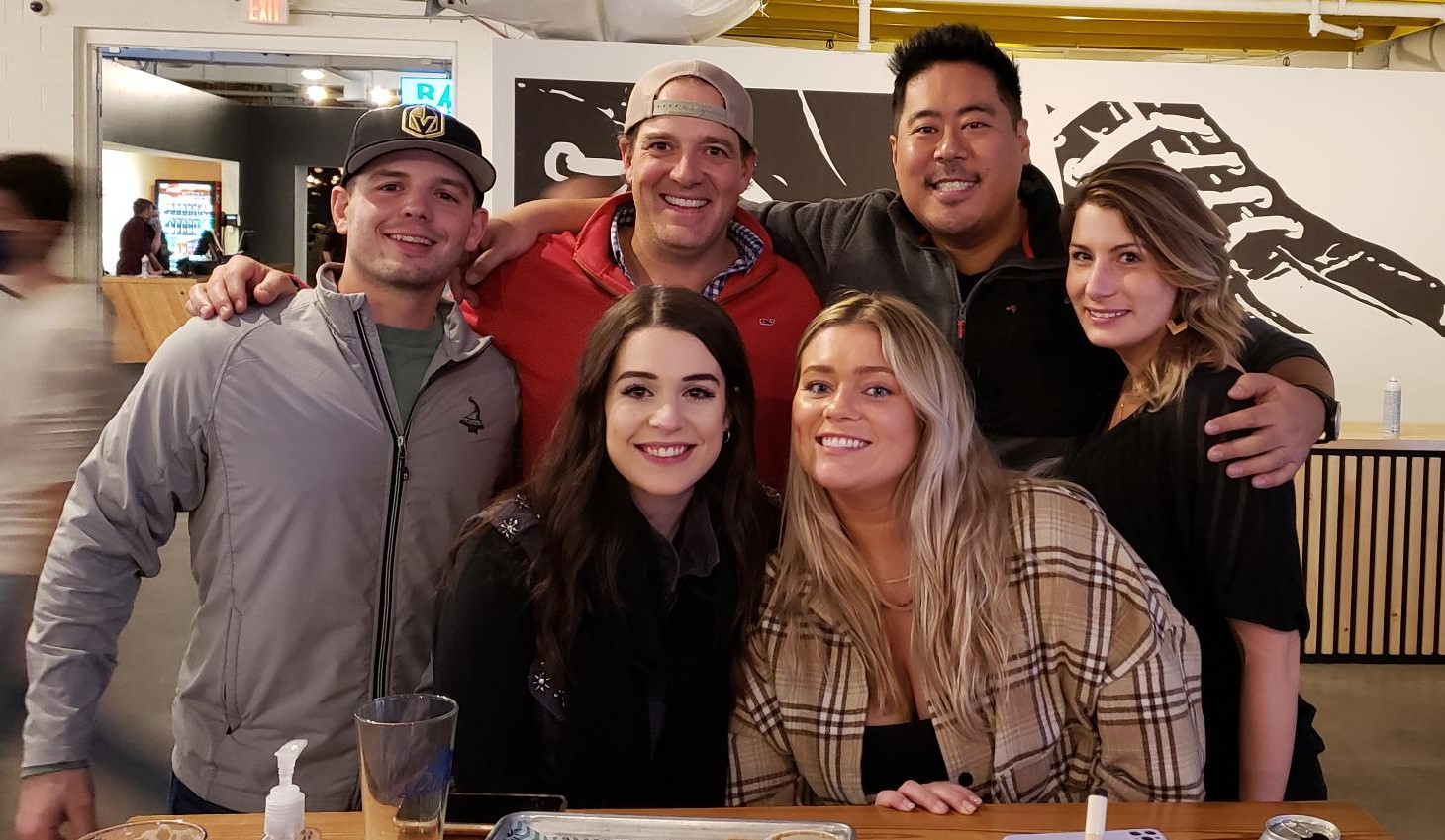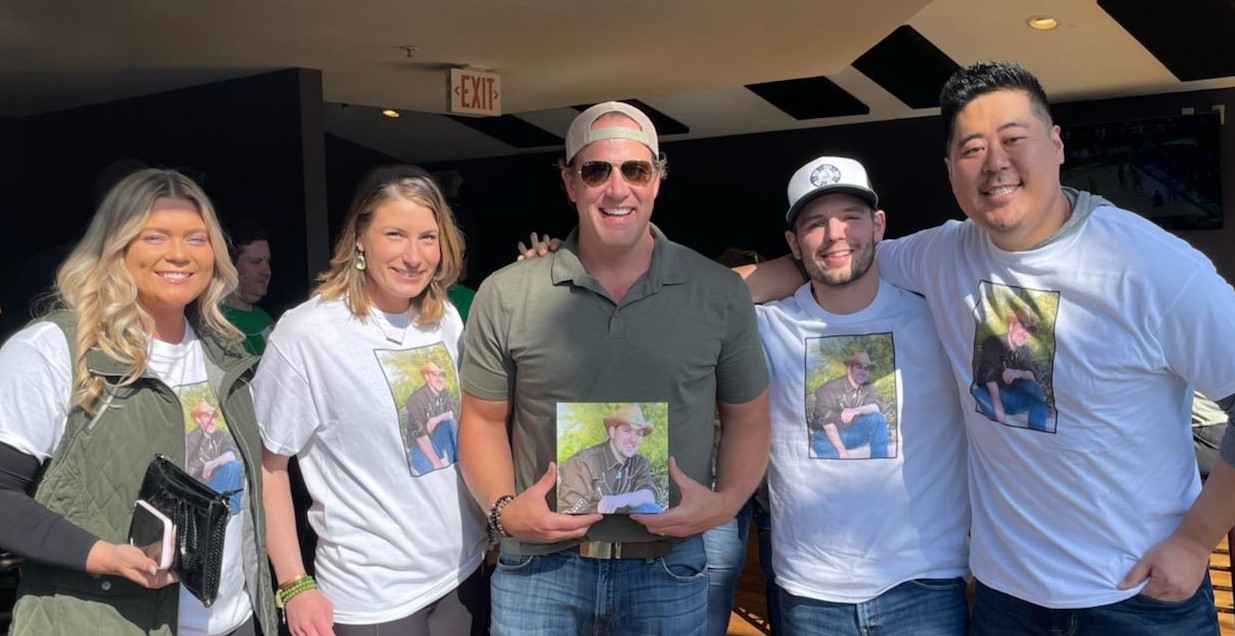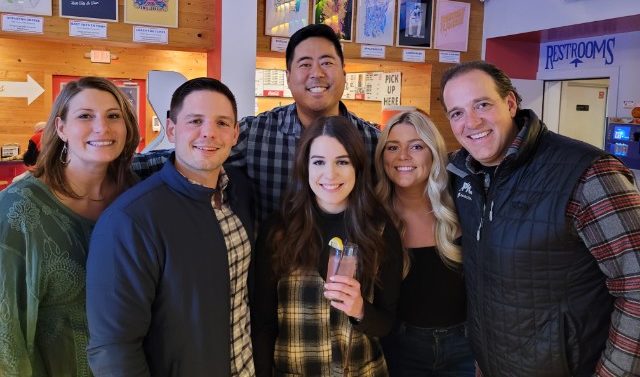 Quicker Turnaround &
Prompt Responses

Trusted Testimonials
& Customer Loyalty

40+ Years of Experience
& Expertise
7 Points of Contact
Across the Team

24/7 Online
Customer Service

Personalized
Approach
Tailored to Needs

Follow-Up Process
to Ensure
Customer Satisfaction

Dedicated Marketing
Professional to Sell Your Surplus Equipment

Devoted &
Responsive
Support