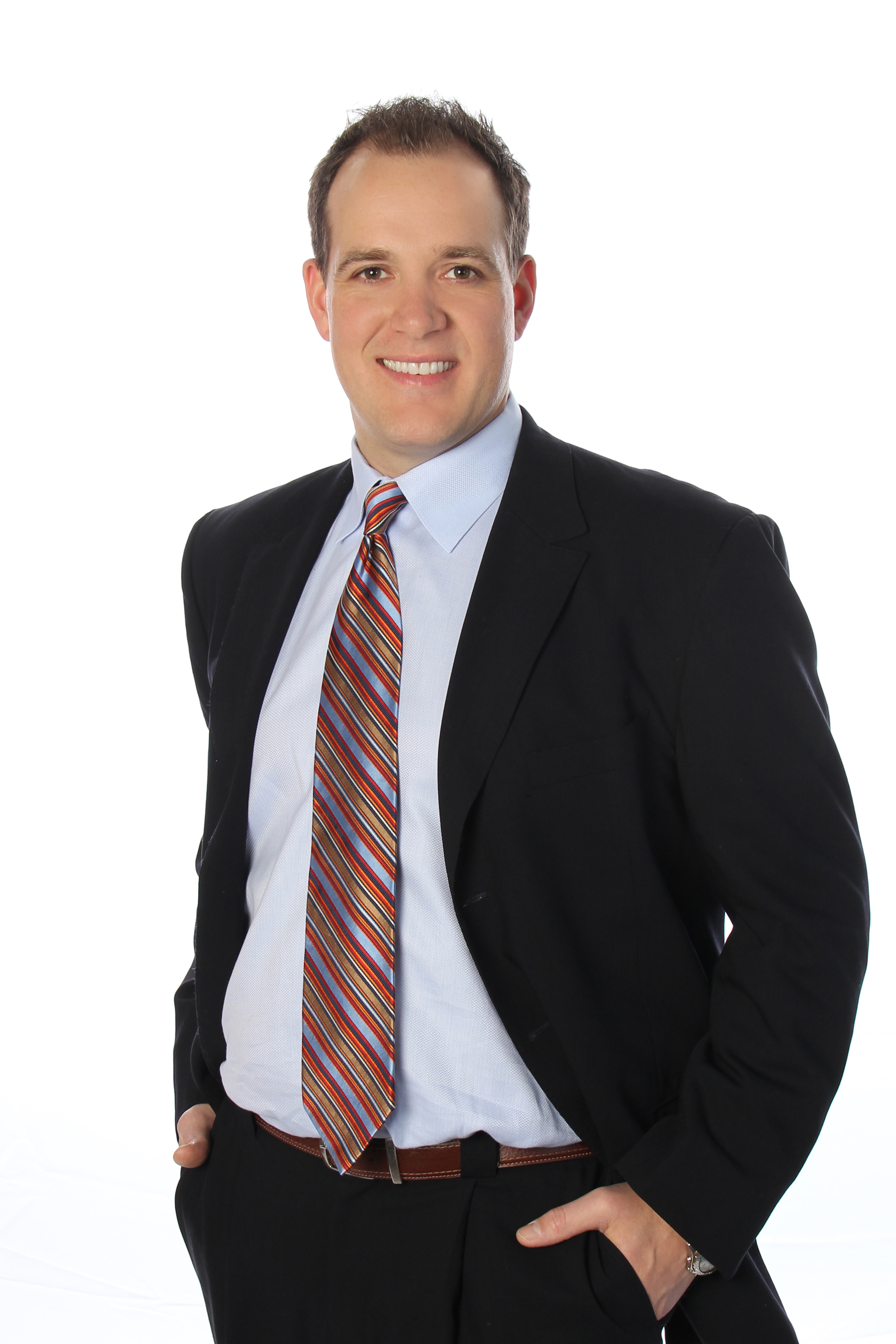 About Bill
As a Director of Sales for PICS Telecom with 20 years of experience, my team and I are dedicated to supporting your network objectives.  We are a leading global reseller of new and used telecom and data equipment, as well as offering sustainable investment recovery and asset management solutions. Whether you are looking to buy or sell, we welcome the opportunity to put our skills and experience to work for you.
We proudly offer an extensive selection of new, used,  and refurbished multi-vendor telecom and data equipment from over 1,000 internationally recognized manufacturers including Cisco, Ciena, Nokia, Juniper, Alcatel-Lucent, Nortel, Adtran, Ericsson, and Huawei.
From legacy and end-of-life products to the newest generation of equipment, from fixed wireline to mobile wireless, we have the hardware and spare parts to keep your network optimized. All equipment is quality assured to strict original equipment manufacturer (OEM) standards and come with a lifetime warranty.
Trust our team for faster turnaround, lower pricing, and the highest quality telecom equipment on the market today.