Sandstone PLC Splitters and Passive WDM Parts Now Available!
Fujitsu FlashWave 4500 OC-192 Cards For Sale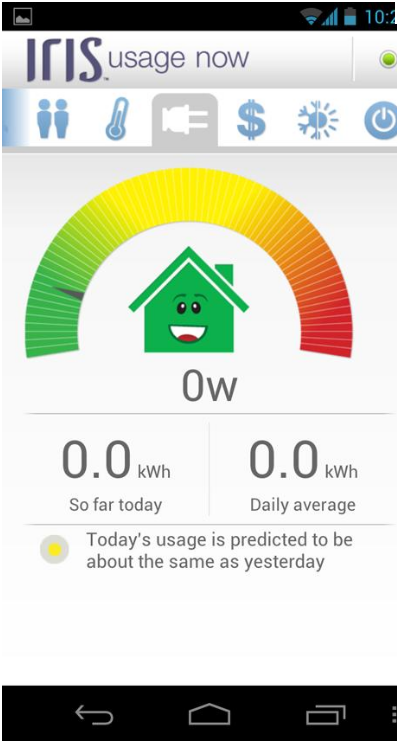 Imagine being able to lock the front door of your house from work, or being able to turn on your foyer lights as you pull into the driveway, with the unveiling of the next generation IRIS, this will be possible.  Lowe's Companies, Inc. is planning to unveil and demo the latest and greatest of state of the art Smart Home Technology at the upcoming demo at the 2013 International CES which is slated for January 8-11th. http://www.cesweb.org/
This innovation in Smart Home Technology will allow home owners to be able to program their house (yes, that's right, their house) to send them notifications via IRIS to their mobile/wireless device.
IRIS is a Hub which connects via your home broadband to your houses installed devices and then from there connects to your mobile/wireless device. The connection allows users to control and monitor their house's installed devices from anywhere at any time.
In addition to this IRIS is jam packed with other goodies which include but are not limited to being able to set the alarms, conserve their energy consumption, and even provide control and metrics on their water and heat consumptions.  "Iris is a cloud-based home management system, so your computer or smartphone can "talk" to Iris to get a status check on your devices and control things whenever and wherever you want."[1]
IRIS is set up to communicate with a 128-bit SSL security encryption which is the high level security standard that banks and other financial institutions use for their locations.
At the Thursday (Jan 10th) demo, Lowe's plans on demonstrating a pet door which can track the entering and leavings of homeowner's pets! To further demonstrate the depth of customization, Lowe's will also show how IRIS knows the water moisture in the air which in turn will be used to send a reminder to homeowners to water their plants. [2]
This seems to be a though provoking improvement to home convenience and security.  As with all new products, I would be curious to see what kinds of "bugs" present themselves in the live production of IRIS.  All in all IRIS looks to be a fun home improvement that even has options to expand (Basic through Premium options available).  I am optimistic with how this soon to be released tech shapes up and evolves.