Cisco Unified IP Conference Phone 8831
Contact us for more information
Bill McAuliffe
Director of Sales – National Accounts
bmcauliffe@picstelecom.com  |  t:  +1.585.785.5472  | c: +1.585.746.6383
The Cisco® Unified IP Conference Phone 8831 enhances people-centric communications, combining superior high‑definition (HD) audio performance and 360-degree coverage for all sizes of conference rooms and executive offices. It provides an audiophile sound experience with a full-duplex two-way wideband (G.722) audio hands-free speaker.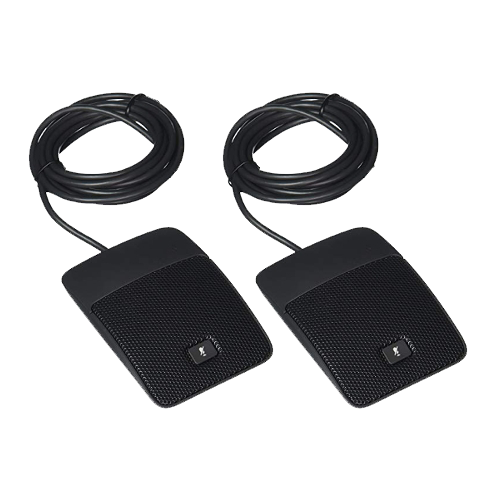 Contact for Details!
Bill McAuliffe
Director of Sales – National Accounts
bmcauliffe@picstelecom.com  |  t:  +1.585.785.5472  | c: +1.585.746.6383
Call, email, or fill in the form below for a prompt response.