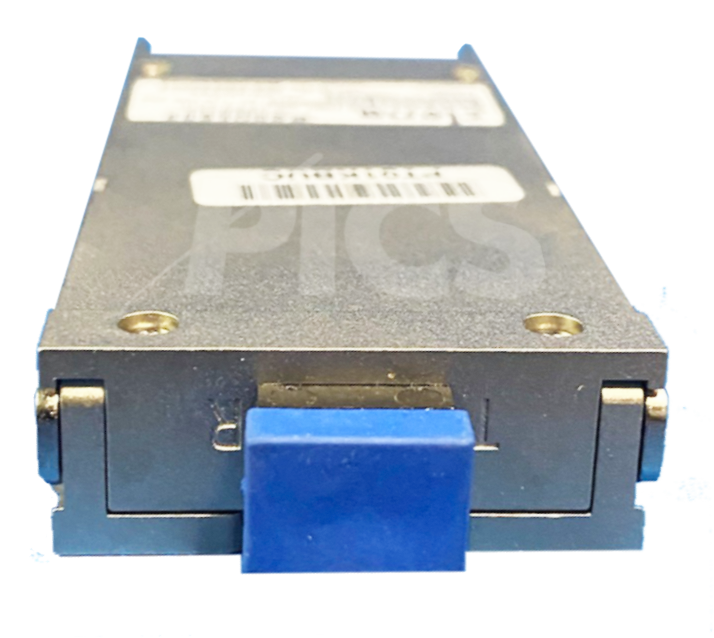 Ciena 180-1120-900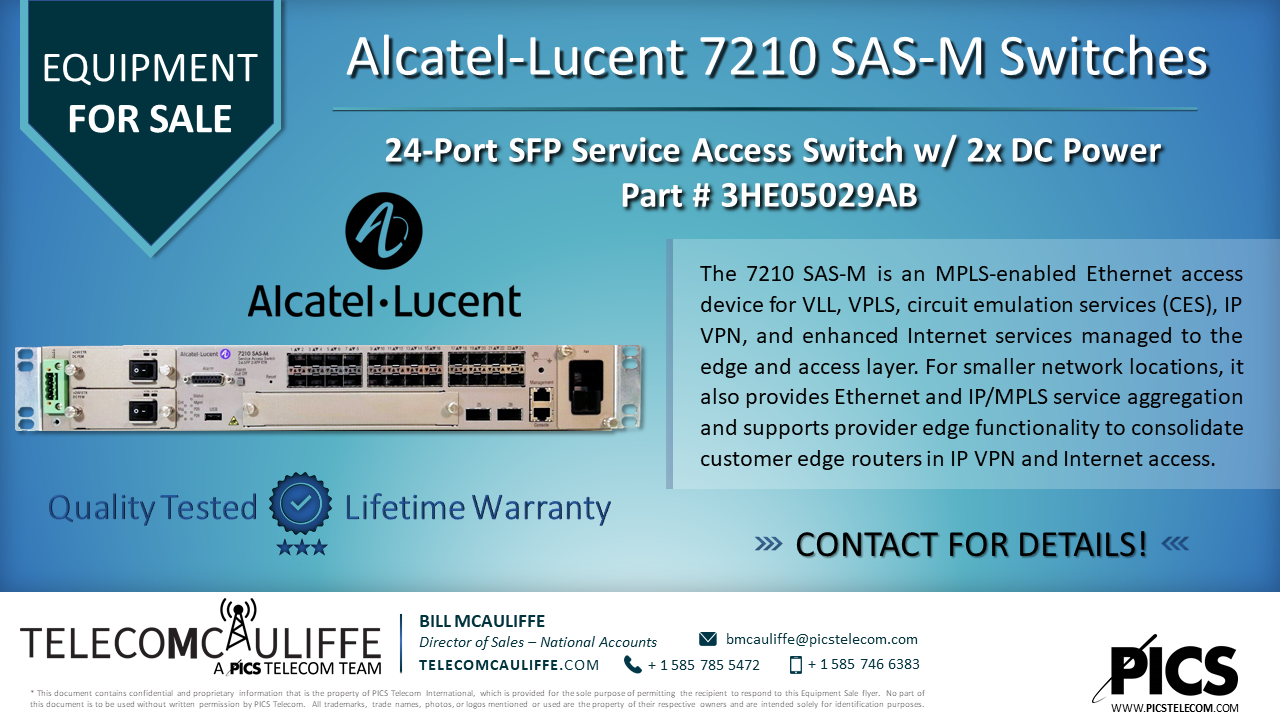 Alcatel-Lucent 7210 SAS-M
Cisco CP-BEKEM IP Phone 8800
Key Expansion Modules
QTY 1000 Available | Brand New Sealed in Box
Contact us for more information
Bill McAuliffe
Director of Sales-National Accounts
bmcauliffe@picstelecom.com  |  t:  +1.585.785.5472  | c: +1.585.746.6383

Quickly adapt to market changes, increase productivity, and improve competitive advantage through speed and innovation. Cisco IP Phone 8800 Key Expansion Modules deliver a rich-media experience securely across any workspace.
Contact for Details!
Bill McAuliffe
Director of Sales-National Accounts
bmcauliffe@picstelecom.com  |  t:  +1.585.785.5472  | c: +1.585.746.6383
Call, email, or fill in the form below for a prompt response.
[contact-form-7 id="17042″]