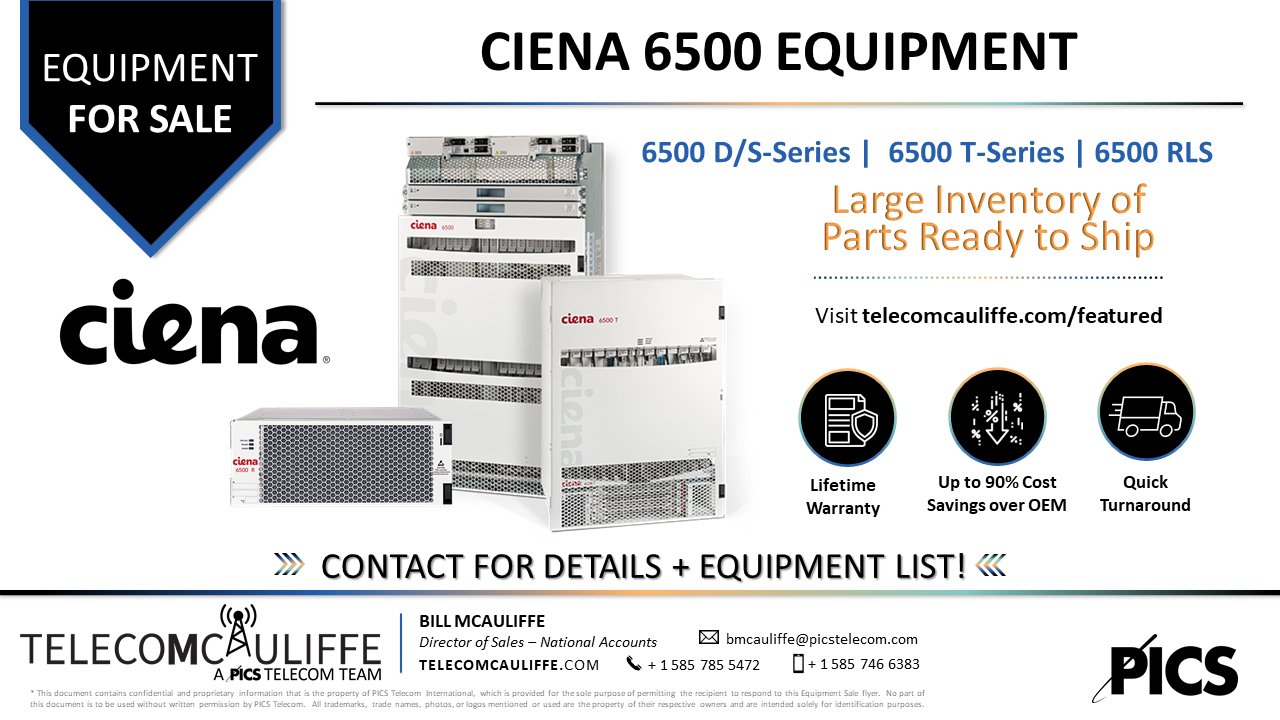 Ciena 6500
Fujitsu Flashwave 9500
Cisco Nexus 3000/7000/9000
Up to 90% Cost Savings over OEM | Extensive Testing | Lifetime Warranty

[insignia_button btn_text="Request a Quote to Buy" btn_link="url:https%3A%2F%2Ftelecomcauliffe.com%2Fbuy-equipment%2F|||" button_size="btn-small" enable_icon="" text_font_weight="default"][insignia_button btn_text="Request a Quote to Sell" btn_link="url:https%3A%2F%2Ftelecomcauliffe.com%2Fsell-equipment%2F|||" button_size="btn-small" enable_icon="" text_font_weight="default"][insignia_button btn_text="Contact Us" btn_link="url:https%3A%2F%2Ftelecomcauliffe.com%2Fcontact%2F|||" button_size="btn-medium" button_align="text-center" enable_icon="" text_font_weight="default"]

Get top-of-rack, Layer 2 and 3 switching
Simplify management. Increase network visibility. Improve monitoring. The 3000 Series offers low-latency, highly programmable, high-density switches. These compact fixed switches are excellent for general-purpose deployments, high-performance computing (HPC), high-frequency trading (HFT), massively scalable data center (MSDC), and cloud networks.
Build a next-generation network
Create the network foundation for a next-generation Unified Fabric data center. The modular Cisco Nexus 7000 and 7700 switches deliver a comprehensive Cisco NX-OS feature set and open-source programmable tools for software-defined networking (SDN) deployments. They offer high-density 10, 40, and 100 Gigabit Ethernet with application awareness and performance analytics.
Prepare your data center for growing number of users and complicated applications. Our Nexus 9000 Series data center switches deliver proven high performance and density up to 400G, as well as low latency and exceptional power efficiency in a range of form factors. The switches are highly programmable and offer industry-leading software-defined networking for data center automation.

Multiple Parts Available & Ready to Ship with Lifetime Warranty
Contact for Details!
Bill McAuliffe
Director of Sales-National Accounts
bmcauliffe@picstelecom.com | t: +1.585.785.5472 | c: +1.585.746.6383
Call, email, or fill in the form below for a prompt response.
[contact-form-7 id="17042″]