Tellabs 7100 Series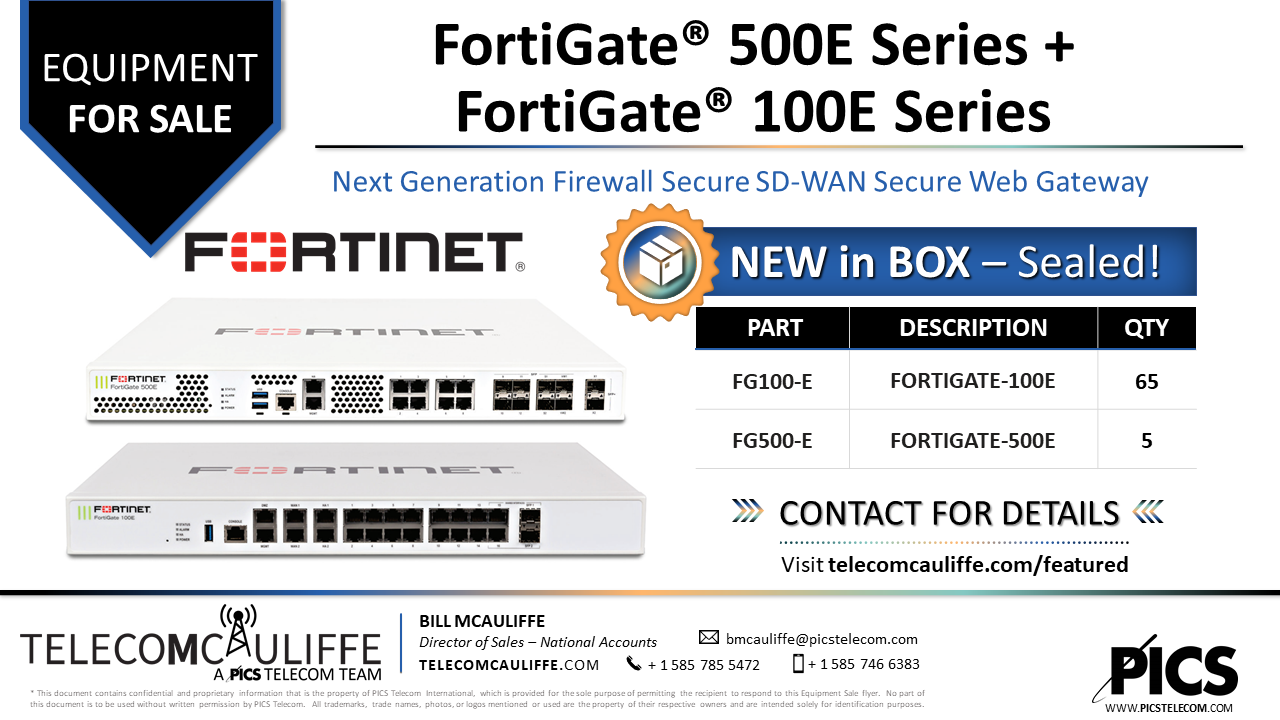 Fortinet FortiGate 500E Series -100E Series
Cisco ASR 920 + ASR 1001
Series Aggregation Services Routers and Parts
Up to 90% Cost Savings over OEM | Extensive Testing | Lifetime Warranty

[insignia_button btn_text="Request a Quote to Buy" btn_link="url:https%3A%2F%2Ftelecomcauliffe.com%2Fbuy-equipment%2F|||" button_size="btn-small" enable_icon="" text_font_weight="default"][insignia_button btn_text="Request a Quote to Sell" btn_link="url:https%3A%2F%2Ftelecomcauliffe.com%2Fsell-equipment%2F|||" button_size="btn-small" enable_icon="" text_font_weight="default"][insignia_button btn_text="Contact Us" btn_link="url:https%3A%2F%2Ftelecomcauliffe.com%2Fcontact%2F|||" button_size="btn-medium" button_align="text-center" enable_icon="" text_font_weight="default"]

Cisco ASR 920 Series Aggregation Services Router
Full-featured converged access platforms
The Cisco ASR 920 Series Aggregation Services Routers provide a comprehensive and scalable set of Layer 2 and Layer 3 VPN services in a compact package. They are temperature-hardened and have a small form factor. They also offer the high throughput and low power consumption ideal for mobile backhaul, business services, and residential voice, video, and data ("triple-play") applications.

Multiple Parts Available & Ready to Ship with Lifetime Warranty
Our Inventory is always changing, please contact us for current stock.

Bill McAuliffe
Director of Sales-National Accounts
bmcauliffe@picstelecom.com | t: +1.585.785.5472 | c: +1.585.746.6383
Call, email, or fill in the form below for a prompt response.
[contact-form-7 id="17042″]