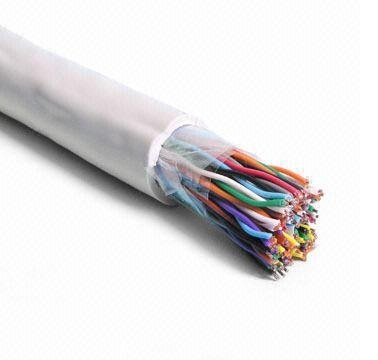 Telecom cables: Proprietary or not Proprietary…That is the question.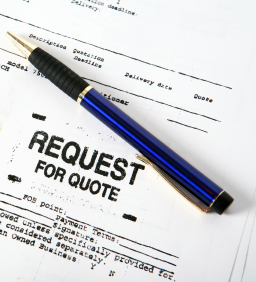 Two Approaches to Sending an RFQ via Email: Advantages & Disadvantages
AN INVITATION FROM

You are cordially invited to come visit us
at our booth at ITA Showcase Northwest,
which will be held on March 6 and 7
at the Holiday Inn/Portland Airport Hotel.
The ITA Showcase is a two-day show which offers over 100 exhibits and 13 seminars from vendors to the Washington and Oregon telecommunications industry. You will find us there in booth number 56. We hope you will be able to come to see us and all the other vendors who will be at this telecom trade show.

As a valued customer of ours, you would not be asked to pay a registration fee to attend this show. However, we suggest that you pre-register in order to save yourself some time (and save show management some stress!) when you arrive at the show.

If you wish to attend ITA Showcase Northwest, you can register online at their website, which is itashowcase.org.

Or you can call the Showcase office at 360-352-8334.

If you have any questions about this show, please feel free to call Bill McAuliffe at 585-746-6383, or e-mail him at bmcauliffe@picstelecom.com-he'll fill you in on any missing details. Hope to see you at the show!