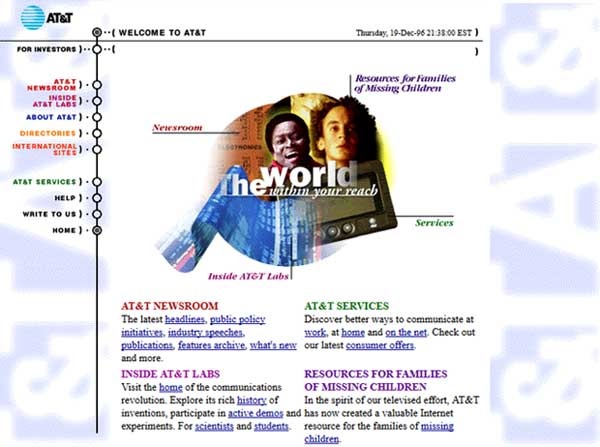 Since its creation in 1990, the World Wide Web has undergone rapid growth and improvement. Along with that growth came website design evolvement. Original websites were not only more capably limited back in the 90's they also looked different. Much different. A recent post on the GetVoIP.com blog uses the unique, time-traveling resourcefulness of Archive.org's Wayback Machine to highlight just how different some of the largest telecom companies sites look now compared to when they were first launched. Some of these sites were launched in the early days of the web while others went live only a few years ago. However, each one of them has undergone its own transformation, and they are all sure to do so again and again to keep up with ever-changing internet style.
The author of the post, Reuben Yonatan, is the founder and CEO of GetVoIP, a comprehensive online VoIP shoppers guide featuring service provider comparisons, reviews, and an insightful blog aimed at offering unique guidance and insights to all VoIP shoppers. Feel free to contact them for more info on their services.
Reuben's idea influenced me to look into the history of the PICS Telecom website. Having been here for over a decade I have seen the website transform, but it is certainly nostalgic to look back at the differences now. Take a look:
1999
2006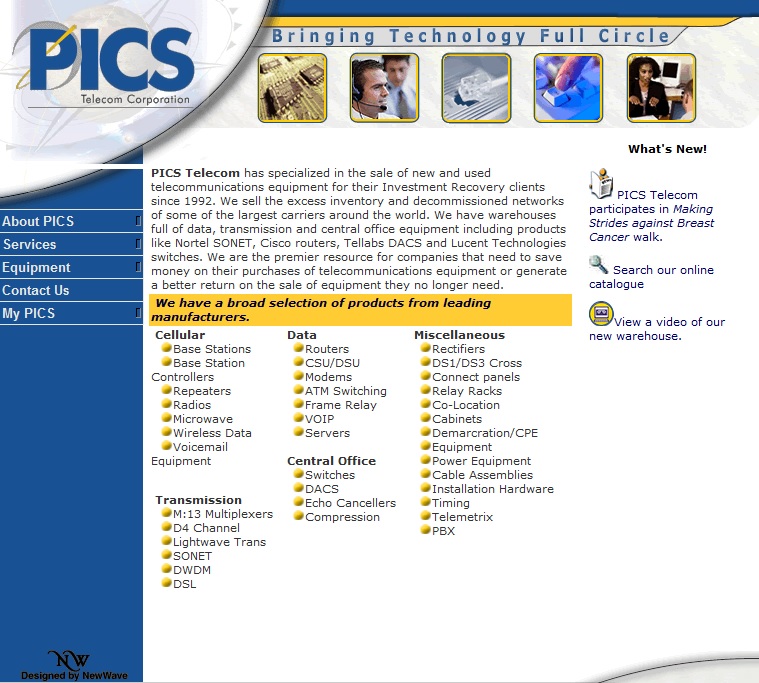 2010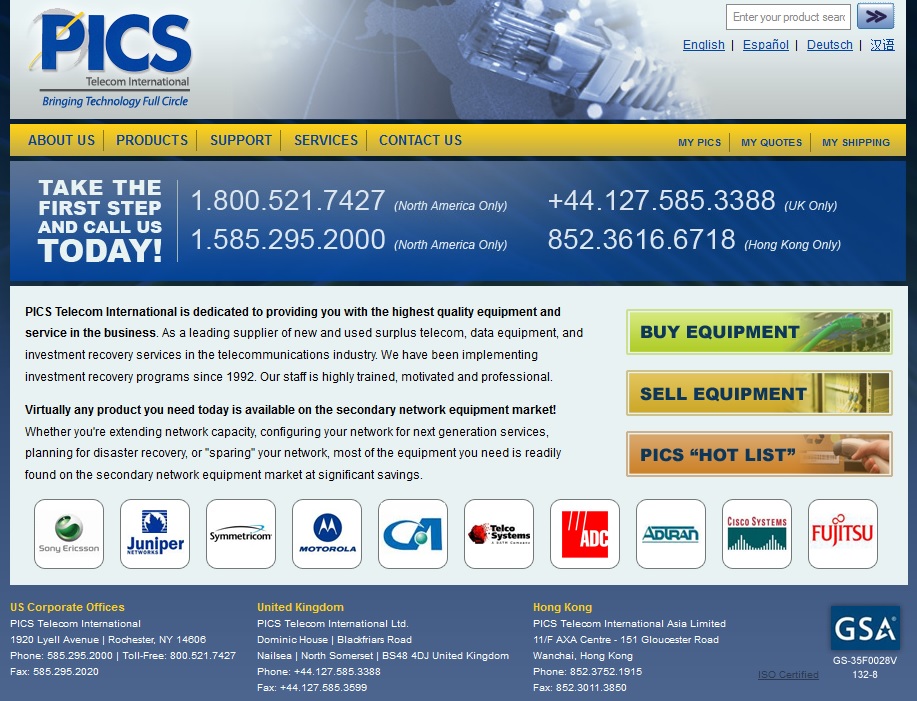 2014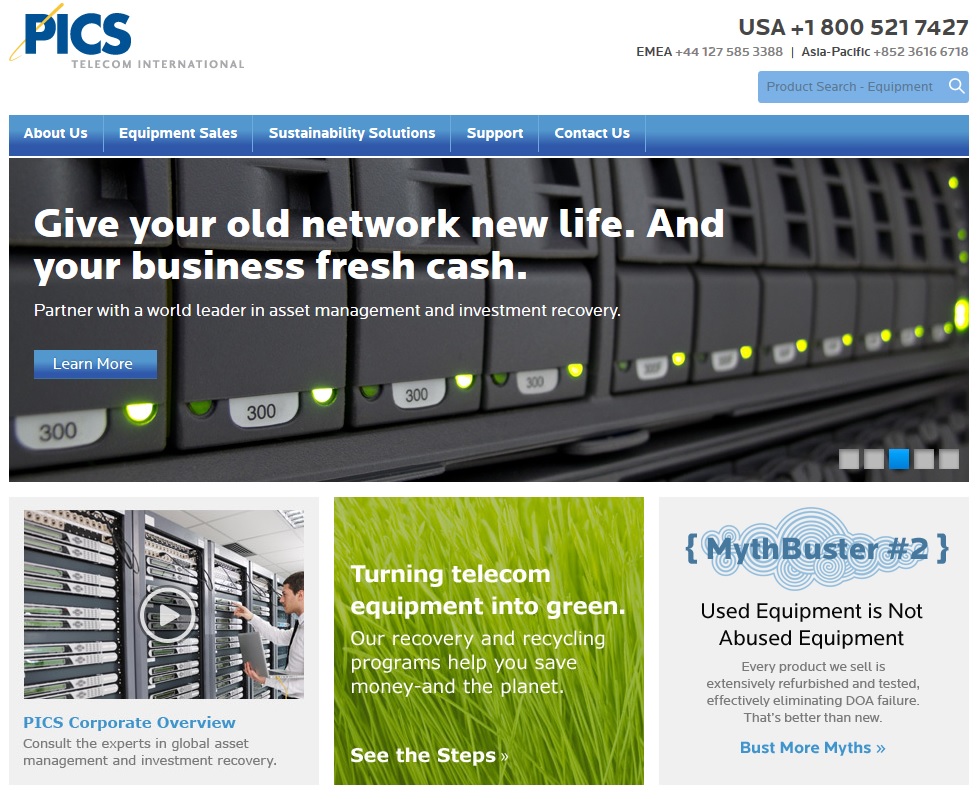 How has your website changed? Has it kept pace through the years? Is it due for a fresh look?
-Bill