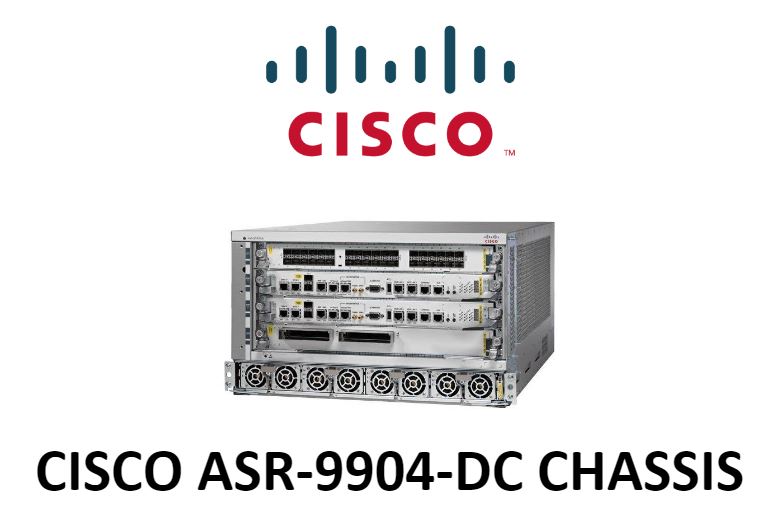 Cisco ASR-9904-DC Chassis For Sale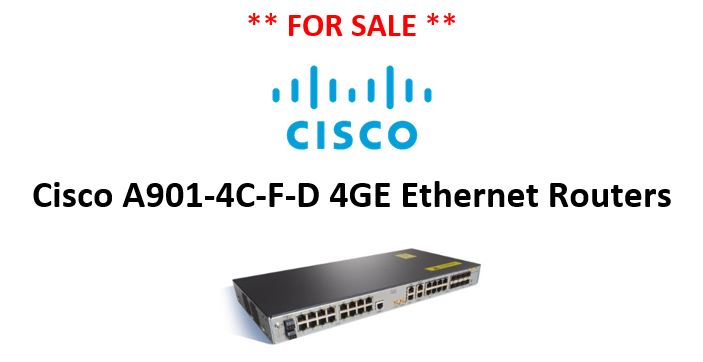 Cisco A901-4C-F-D For Sale
Sandstone Compatible Adtran Optics
*100% Guaranteed* *TA 5000 Compatible*
PICS Telecom is the exclusive distributor of the Sandstone Technologies brand of optical transceivers. As part of this relationship we have access to a complete line of Adtran compatible optics that are tested and 100% guaranteed to work in your network. Every Sandstone product is backed by a full lifetime advanced replacement warranty.
The TA 5000 platform has recently undergone a software upgrade. Many of our customers were concerned about the capability of our optics to stand up that change. We have had no problems with any of our optics failing in upgraded hardware.
PART NUMBERS

1184561P3-ST

1442942F2C-ST

1184561PG3-ST

1442942F2-ST

1200480E1-ST

1442962F1C-ST

1184561PG1-ST

1442962F1-ST

1442420G1-ST

1442962F2C-ST

1442410G1-ST

1442962F2-ST

1442440G1-ST

1442981G3C-ST

1442901G1-ST

1442981G3-ST

1442910G1C-ST

1442981G4C-ST

1442920G1-ST

1442981G4-ST

1442942F1C-ST

1442987G1

1442942F1-ST

1442987G2
Please call for details!
Bill McAuliffe
Toll Free: 1-800-521-7427 x230
Direct: 585-785-5472
Cell: 585-746-6383