TEST SERVICES
From visual inspection to full configuration; PICS Test Services provide a multitude of solutions to maintain your network's integrity with the highest level of quality and conformance.
3 Certified
Test Labs
Globally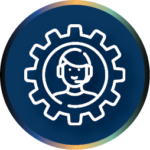 Technicians Averaging
12+ Years
of Experience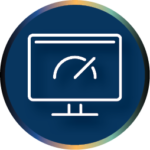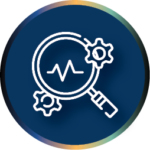 Customized Test
+ Configuration
Services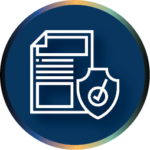 Quality
Driven Test
Processes
Watch Our Video Below to Learn More!
Test Lab Capabilities
All devices are factory reset for clean installation

All ports and interfaces are tested to ensure working order

PICS Test Engineers log into units to verify the show version of the hardware

Test print outs are available upon request

Customers can send configuration files to get preloaded to the device for a plug and play upon arrival to site

Licensing can be activated and loaded to device before arrival to site
REPAIR / REPLACE SERVICES
Deciding whether to repair or replace damaged equipment can seem like an expensive guess. With over 28 years of experience handling telecom and data equipment, you can trust your equipment to PICS. Our technicians have the expertise to advise on the most cost efficient, sustainable, and time sensitive solutions for your network. When it makes sense, PICS will fix or restore hardware to working condition. For equipment where repairing is not a sensible option, PICS offers a complete portfolio of resale and recycling solutions.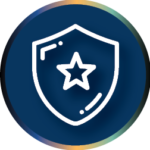 All Repair is
Covered by PICS
1-Year Warranty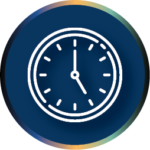 Repair Time Frame is
Usually Between 4-8
Business Days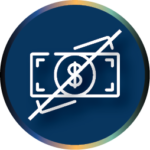 If The Unit is Beyond
Repair, There Are No
Handling Fees